TALENT ACQUISITION
RECRUITMENT EVENTS (HACKATHONS) + TACTICAL RECUITMENT
We help you hire on POTENTIAL, not just PROFICIENCY
The traditional recruitment process focuses on previous experience and how situations were handled.
They absolutely do have its place, however, what we do in our approach is to not only talk about skills and talents based on what Talents have done previously but we show it to you.
Our process for tactical recruitment involves motivation based interviews and analyse their potential through a combination of tests (Brand Archetype and Personality/Skills) so we can match them with your culture and your Business goals.
Our 360 Talent.Co tactical Recruitment Solution is perfect when you need to fill critical Digital, Technology & Marketing roles quickly but either don't have the time and/or don't find the best Talents, not just from a proficiency point of view but also from a potential and personality perspective that matches your culture.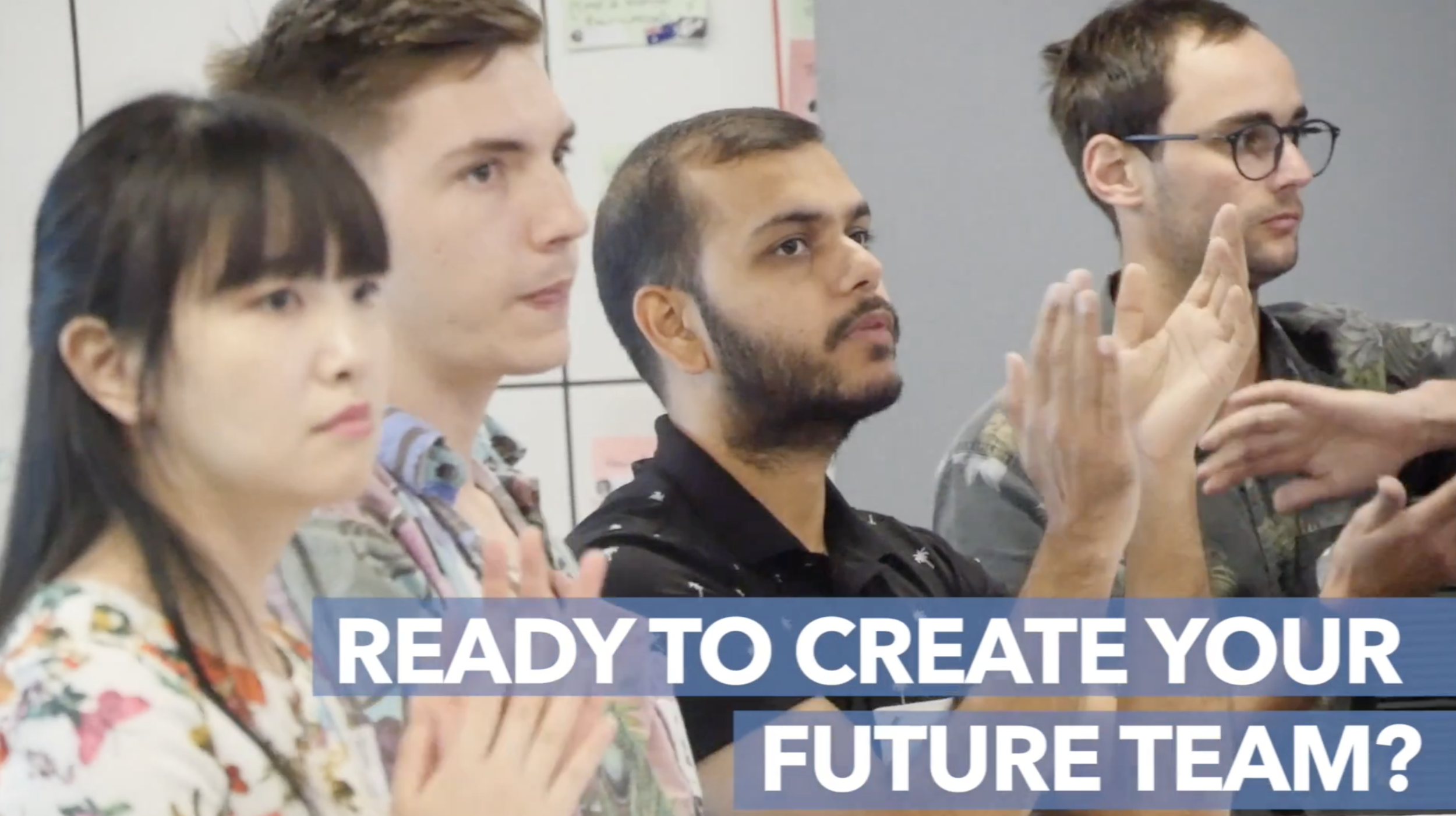 to find out how we can help you attract, recruit and retain the Talents of today and tomorrow!